Where Intellect And Intuition Merge
E-Course, Apprentice Ship Adventure!
Northern Star Courses offers a certified Aromatherapy Program. We also have an upcoming Distance Education Course available in Herbology.
eCourse
Explore Our Courses
Sign-up for a complementary chapter, and make Your Life Magical
If you are attracted to creating home products with essential oils, try the Practical Potions E-Course. Turn routines like brushing your teeth and bathing into aromatic experiences. Receive in-depth write ups, videos and transformational exercises. Taught by Robert Rogers and Laurie Szott-Rogers. Practical Potions Aromatherapy is available as a one course certificate, or two part-diploma program.
If you've always wanted to dive deeper into your relationship with yourself and the cosmos, delve into the Astrology Program with Catherine Potter. Begin with Astrological Foundations and continue with Practical Mysticism, where you will be able to audit or achieve certification.
We now come to you, wherever you live!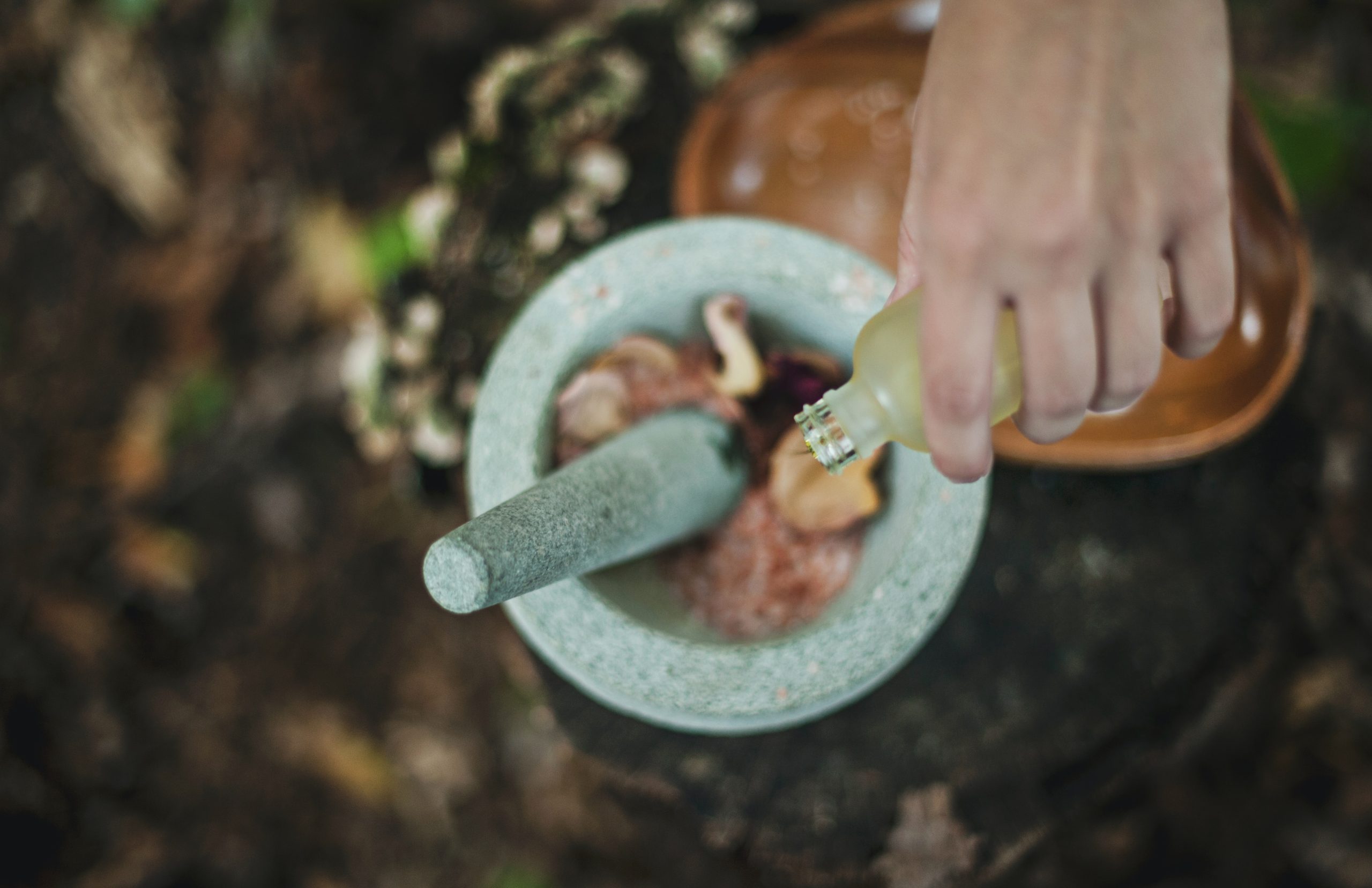 Explore the pleasurable and healing art of Aromatherapy. Bring the potent and disinfecting aspects of essential oils into your home and toss out the harsh chemicals. Heighten your creativity as you learn to work with natural, plant extracts and save money too! Learn about Practical Potions, Aromatherapy, Introductory, E-Course, below.
Sign Up for a free chapter, of the Introductory Practical Potions, Apprentice Ship Adventure!
Our Practical Potions Aromatherapy Program has 2 levels. Besides taking the introductory Practical Potions Certificate Program you can enrol in the advanced program, where you will learn more about essential oils, and how to create product more professionally. The diploma is earned when two separate courses, firstly the Certificate from completing Practical Potions, Introductory Apprenticeship Adventure, as well as the Advanced Practical Potions Apprentice Program are completed.
The certificate and diploma programs are available on-line, at the Northern Star College. Check out our Webpage.
The Practical Potions Program is available as part of the Earth Spirit Medicine Program, or as a separate on-line program, called Practical Potions, Aromatherapy.
Read More About This Course